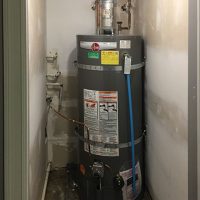 Hot Water Tank Repair/Replacement
Toilet Installation
Faucet Installation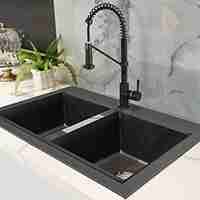 Sink Installation
Shower Installation
Dish Washer Repair/Replacement
Garburator Installation
Bathtub Installation/Repair
Spa Tub Installation/Repair
Greater Vancouver has the highest rainfall during the fall and spring months, so it is very important to ensure that any drainage system in your home is safe and functioning properly.
Any drainage pipe problems, no matter how small they seem at first, can quickly lead to devastating damage to property caused by floods.
Water supply and drainage system:
In the entire house, problems such as sewage back flow is just one of many problems with poor drainage systems.  In more cases, the foundation of your house may be damaged, which may cause huge repair costs in the future.  We provides service and solution to prevent the problem.
Rainwater drainage system:
The rainwater drainage system located outside and around the house is essential to keep the external courtyard dry and free from flooding. We have extensive experience in designing, installing and repairing existing systems, and we can keep the yard dry regardless of the amount of rain and rainfall.
Blocked drains:
We also deal with minor plumbing issues, such as clogged drains. Blockages can cause water to accumulate in sinks, sinks, bathtubs, or anywhere else.
Tankless Hot Water Heater Installation/Repair
Drains Installation/Repair
Waterline Solutions/Repair
Sewer LineService/Solutions
Wash Machine Repair/Installation
Refrigerator piping Repair/Maintenance
Water Leaks24 Hr Emergency
Garden sprinkler faucet Service/Solutions
Steam shower Installation/Repair